About the Webinar
On the webinar, hereditary shaman Peter Aziz will share the 8 most common issues that people bring to him and explain how they can be healed. He'll also be looking at the particular issues and questions arising at this intense current time and the urgency that many are feeling to 'sort their stuff; so they can be ready for the new energies coming in.


​​​​​​​If you answer YES to any or all of the questions below, WATCH THE WEBINAR NOW by clicking the button below.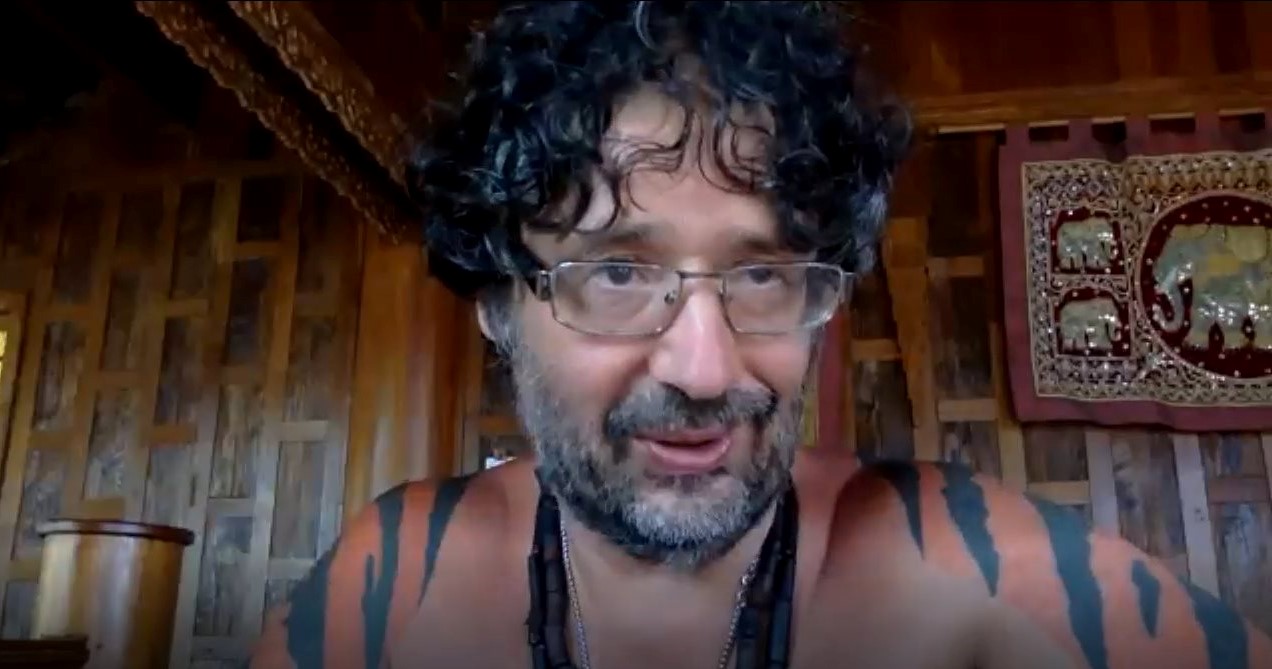 Are you desperate to get to the root cause of everything that's holding you back and release it?​​​​​​​
Are you prepared to meet and embrace your shadow?​​​​​​​
Do you realise that NOW is the time to recognise yourself as a Sovereign Being?

Are you ready to allow and co-create massive positive change in your life and the world around you?
Introduction to Ultimate Healing Webinar
Please note that the launch discount shown in the webinar is no longer available. However, the bonus course will still be added if you decide to buy the Ultimate Healing Course Part 1