An invitation to students and partners of Aziz Shamanism School of Magick to spread the work of the school and earn affiliate commissions on selected online courses.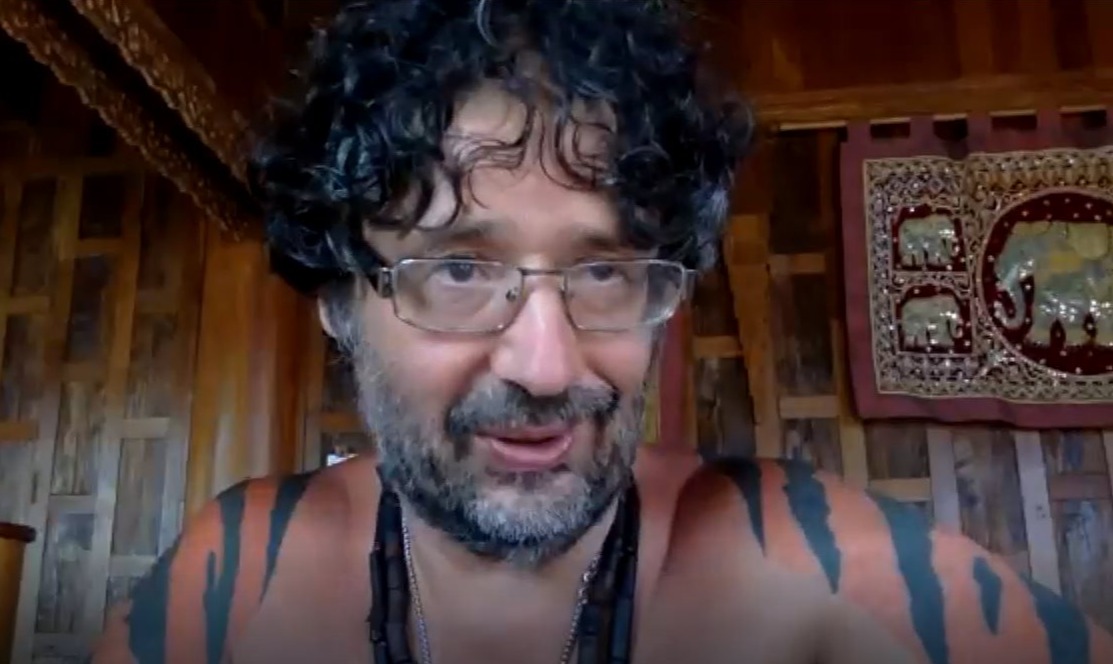 Earn While You Learn with Shaman Peter Aziz!
Share my teachings with friends and connections
My mission is to make the greatest magickal secrets from all over the World available to all seekers, and to expand the possibilities of what can be healed. This is particularly important in the challenging times we are currently experiencing and I would love your help in making that possible.
The shamanic traditions which I draw from include Kahuna, Pueblo Indian, Vedic, Dragon & Faery Magick, Vodou, Javanese, Atlantean, Egyptian Magick and more. See my Bio for more.
My 'Aziz Shamanism School of Magick' online school contains an expanding collection of courses on subjects including abundance, relationships, psychic protection, psionics, dragon and faery magick and my Ultimate Healing Course. Some of these courses are also available in German.

Benefits Of Joining The Aziz Shamanism School of Magick Affiliate Programme
Commission of 20% paid monthly
Cookie lifetime of 30 days (see FAQs)
9 premium courses to promote
Promotional resources including banners and swipe files
Bonus short training course on how to promote my courses effectively as an affiliate
Being an agent of change, healing and magick
Positively impacting the lives of those around you

Helping me to expand the possibilities of what can be healed and to offer it to seekers from all over the world
Courses included in the Affiliate Programme
Start Earning Commissions In 5 Simple Steps
Go through requirements, sign up through the button below and submit your application.
Sign & Return my Affiliate Programme Terms & Conditions Agreement
Log in to your affiliate dashboard, hosted on Teachable.
Choose an offer that resonates with you, select a promotional method and pick your tools from my promotional resources library (in progress) to include a range of free creatives such as email copy, social media copy, banners and links to a sales page or webinar.
Promote to your audience.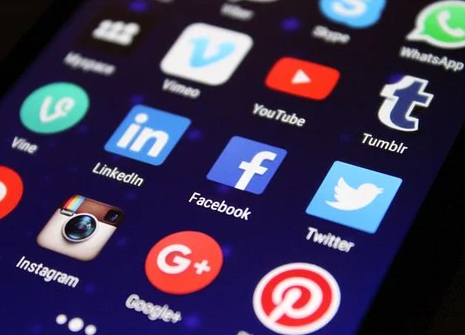 Some Ideas on How to Promote My Courses
Share your affiliate links on your social media feeds and groups.
Mention the relevant course when people ask you questions about specific issues they are facing, and then follow up with an email containing your link.
Recommend them to your friends, clients, and family members
If you own a blog, you can: email your list, add a link to your resource page, write a review post, place a banner in your side bar, etc.
Print a flyer with QR code to your link
If you have an online following, contact me for joint launches and webinars.
Frequently Asked Questions
How much does it cost to become an affiliate?
Nothing. It's free!
What support do you offer those of us without previous experience in affiliate marketing?
Once approved, you will have access to my Affiliate Training and Resources short course. It's a simple process and you can do as little or as much with it as you wish. You will also have access to my Affiliate Manager if needed.
How do I get my affiliate links?
You will find your unique affiliate link to each of the courses in my affiliate programme in your Affiliate Dashboard.
What is a cookie and how does affiliate attribution work?
Cookies are small blocks of data created by a web server while a user is browsing a website and placed on the user's computer or other device by the user's web browser.
A cookie is created in a user's browser whenever they land on a school page with your affiliate code attached to the URL. Any purchase the user makes on the page during the cookie period (30 days) will be attributed to you, and you will receive the set commission of the sales price. So if someone uses your link to visit my sales page, as long as they purchase within 30 days, you will receive your affiliate commission.
How will I receive my commission?
You will be paid in US Dollars into your PayPal account. Affiliates must have a valid PayPal account to be paid out by Teachable.
When will I get paid?
You will be paid approximately 30 days after the end of the sales month. Payouts are processed by Teachable and are always made on the 1st of the month, or the next business day. 
Why aren't all of your courses included in the affiliate programme?
The courses selected are suitable for new students to my work - they are entry points which will ideally lead to the students exploring additional courses without the need for additional external promotion.
Can I use my affiliate link to purchase a course for my own use?
No. This is classed as a self-referral and is prohibited in Section 3 of my Affiliate Programme Terms and Conditions. You can of course fund your own purchases from your affiliate commission earnings.
Can I create my own sales pages?
No. Currently all affiliate links are to sales pages on my school.
Where are the Terms and Conditions of the affiliate program?
You can read them here. They may be updated periodically and will be sent to all affiliates.


Join My Affiliate Programme Now
If you have any questions about this programme, or need help along the way, feel free to
contact me
.