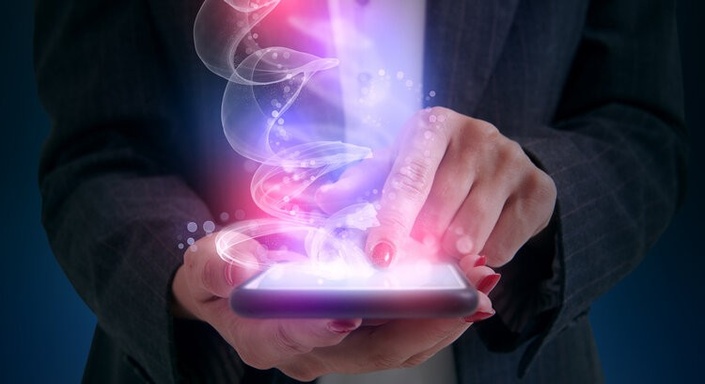 Psionics
The easiest way to reshape your reality!
Psionic Instrument and Short Course
Psionics has been defined as "The science of information and its effects upon timespace, as opposed to physics, which deals only with the effects of matter and energy." Psionics shows how information gives rise to such phenomena as life and mind and their effects upon the universe.
Psionics is a more general term for radionics - the latter is used for healing.
The psionic plate included with this short course harnesses the quantum energy of the universe and the power of sacred sites in both Egypt and Peru which shaman Peter Aziz has been granted special access to. The plate together with specific magickal talismans and empowerments can be used to energise whatever it is you desire, to remove blocks and to neutralise negative energies.
The plate allows you to send specific energies to a person, place, object or situation which are attuned to the task using a simple dowsing process.
This is the most powerful psionics available to date, and yet can be done from a printed symbolic plate without the need for expensive machines. It utilizes a symbol that connects you to a vast source of power. This is the easiest way to reshape your reality. I gave a free sample of this in my live Q&A on 29th August 2020. If you find this useful, this course will make it 10 times as powerful.
Some possible uses of this psionic plate include:
Sending healing remedies or other healing frequencies

Drawing in love

Attracting wealth

Manifesting goals

Amplifying self-confidence

Neutralising self-doubt and fear

Releasing bad habits

Releasing patterns of lack

Protecting against attacks e.g. curses and mind control

Neutralising negative energies

Eradicating pests and weeds
There are infinite possible uses, limited only by your imagination!

Your Instructor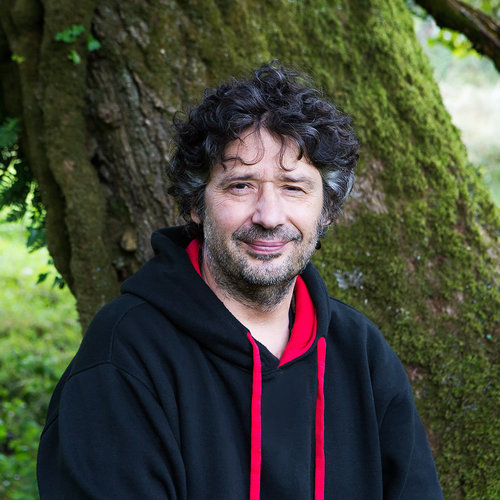 I am Peter Aziz, a healer, magician, and hereditary shaman. I have spent my whole life training in shamanism, healing, yoga, magick, and metaphysics, and learning from the faery kingdom.
I have dedicated myself to bringing the ancient wisdom to the public, to help all spiritual seekers to further themselves, and to healing the impossible. I run workshops on healing, magick and shamanism, where I initiate my students into these powerful traditions.
In my healing practice, I combine many of these techniques, specializing in the most difficult cases that have not been able to find relief anywhere else.
My mission is to make the greatest magickal secrets from all over the World available to all seekers, and to expand the possibilities of what can be healed. The shamanic traditions which I draw from include Kahuna, Pueblo Indian, Vedic, Dragon & Faery Magick, Vodou, Javanese, Atlantean, Egyptian Magick and more.

Read full bio
Course Curriculum
Next Steps
Available in days
days after you enroll
Reviews
"Psionics got me through the deepest issues, removing stuck blocks that I had been working on for 5 years. It has been a significant contribution and accelerated my healing journey and is a tool I can and will use for the rest of my life. Children should start with this in school. Also that it is constantly expanded and corresponding talismans are developed that follow the current events and offers solutions to new problems I find excellent." (Błażej)

Frequently Asked Questions
When does the course start and finish?
This is a self-paced online course - you decide when you start and when you finish.
How long do I have access to the course?
After enrolling, you have unlimited access to this course for as long as you like - across any and all devices you own.
Do I need to have any previous experience with healing or shamanism to benefit from this course?
This course is suitable for those new to healing and/or shamanism as well as those with experience.
What if I have questions about the course content?
You can post comments and queries in the relevant modules and I will answer them. If you have a private question, you can use the Contact Form and I will reply to your email address.
Enrol in this short course today to access this powerful yet simple technology and witness your life reshaping.
Also available as a German version.



IMPORTANT! Please check the box on the Checkout page as shown below so that you receive notification of any Q&A calls or other live webinars or updates to your course: