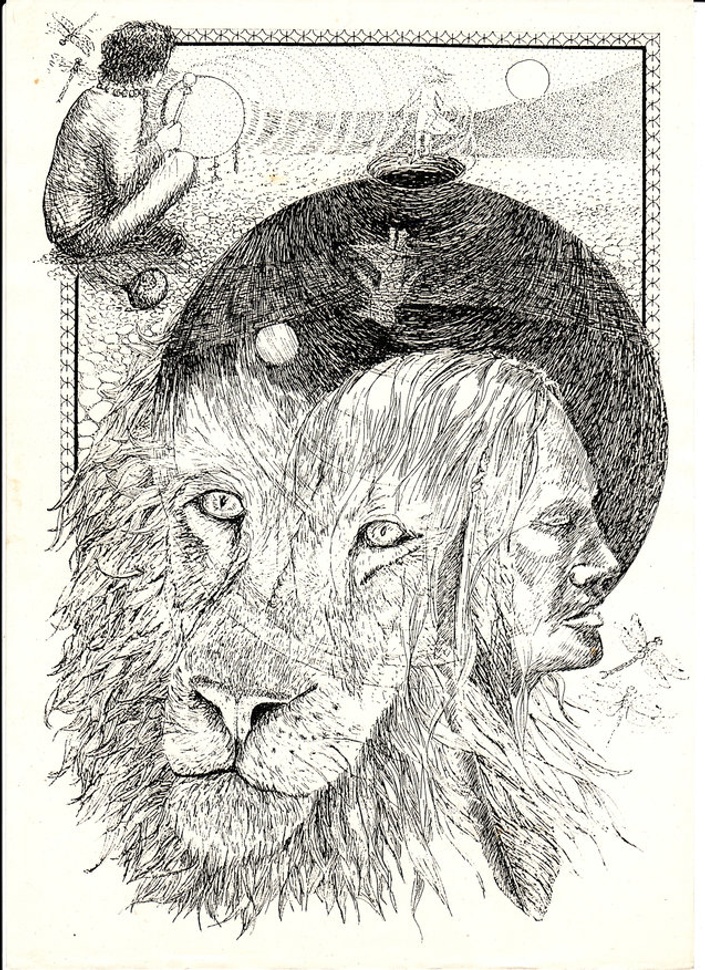 Underworld Journeying
Removing Unconscious Blocks to Success
This short course on Underworld Journeying introduces you to the essentials of shamanic journeying in the underworld and includes an audio file with drumming and my voice guiding you. (There is also a German version of this course.)
90 percent of our brain function is outside conscious awareness: we are largely controlled by unconscious processes. Psychology then is rather inadequate, as it deals with thought processes that only make up 10 percent of our consciousness.
The unconscious mind is not rational, and our usual rational processes will not touch it. It consists of primordial forces, instincts and survival templates, and tends to give everything a form and a life. When entering the unconscious, all our impulses and instincts will be seen as a form of living things. In dealing with these beings we are able to make profound changes in our behaviour patterns and in our lives.
This course covers the following:
Entering the Underworld – various techniques
The Power Animal – When we reclaim the animal in us, we regain personal power, individuality, purpose, drive, assertiveness, intuition and responsibility. To reclaim this animal power, we must find the animal we left in the underworld and bring it back with us.
Artificial Elementals – An elemental is a being that has only one side to its nature. Artificial elementals are beings we have created unconsciously. Any strong thought with emotion, if given form into an idea, has a life, and will try to perpetuate itself. Habits have an elemental life, which is why you can't break them by reasoning around them. When you destroy the life form, the habit is no longer there. Automatic reactive emotional patterns, traumas which continually repeat themselves and runs of bad luck all have artificial elementals behind them. Two people in a personal relationship also have an elemental. If the relationship elemental is weak, damaged or absent, the relationship fails.
Soul Retrieval – Sometimes, during unbearable trauma, a piece of the soul can leave, in order to escape. This is why there are total or partial memory losses surrounding some traumas, or a numbing of feelings. Signs that a part of your soul is missing are a lack of feeling, low energy, or a sense of incompleteness; never being happy as there is always something indefinable missing in one's life. Soul fragments can be retrieved and integrated during underworld journeying.
Disease Entities – When soul loss has occurred through childhood illness or vaccinations, these soul fragments can be reclaimed with the help of your power animal.
Practicing Underworld Journeying
The accompanying audio file contains a guided journey into the underworld, guided by a drum, the traditional sound that carries you across the threshold. Gradually work through the above stages, finding your power animal, releasing all the negative elementals, and retrieving any lost fragments of your soul. This will empower you in many ways no other method can achieve. Once all the negative forms have gone, you will be ready to start building the positive life you want.
Your Instructor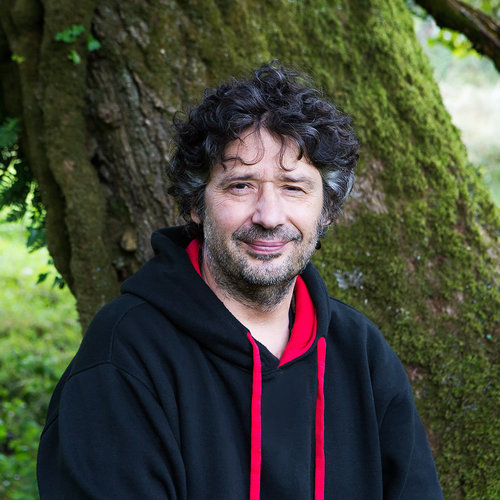 I am Peter Aziz, a healer, magician, and hereditary shaman. I have spent my whole life training in shamanism, healing, yoga, magick, and metaphysics, and learning from the faery kingdom.
I have dedicated myself to bringing the ancient wisdom to the public, to help all spiritual seekers to further themselves, and to healing the impossible. I run workshops on healing, magick and shamanism, where I initiate my students into these powerful traditions.
In my healing practice, I combine many of these techniques, specializing in the most difficult cases that have not been able to find relief anywhere else.
My mission is to make the greatest magickal secrets from all over the World available to all seekers, and to expand the possibilities of what can be healed. The shamanic traditions which I draw from include Kahuna, Pueblo Indian, Vedic, Dragon & Faery Magick, Vodou, Javanese, Atlantean, Egyptian Magick and more.

Read full bio
Course Curriculum
Underworld Journeying
Available in days
days after you enroll
Course Review
"Don't ignore this course if you're new to Peter's teachings! The Underworld Journeying Course is an excellent guide on how to enter, travel and navigate The Underworld - the place that influences our daily lives. Peter will show you how to find your Power Animal, soul retrieve, and much more. This is a short course filled with tools that you will ALWAYS use as a Magician and Shaman! I highly recommend it for the novice and intermediate Magician."
Cazembe 'Rudra' Abena, Healer/Holistic Practitioner, 54, USA

Frequently Asked Questions
When does the course start and finish?
The course starts now and never ends! It is a completely self-paced online course - you decide when you start and when you finish.
How long do I have access to the course?
How does lifetime access sound? After enrolling, you have unlimited access to this course for as long as you like - across any and all devices you own.
Do I need to have any previous experience with shamanism to use this course?
This course is suitable for those new to shamanism as well as those with experience.
Enroll now and learn the ancient and powerful art of shamanic underworld journeying!
There is also a German version of this course.
IMPORTANT! Please check the box on the Checkout page as shown below so that you receive notification of any Q&A calls or other live webinars or updates to your course: