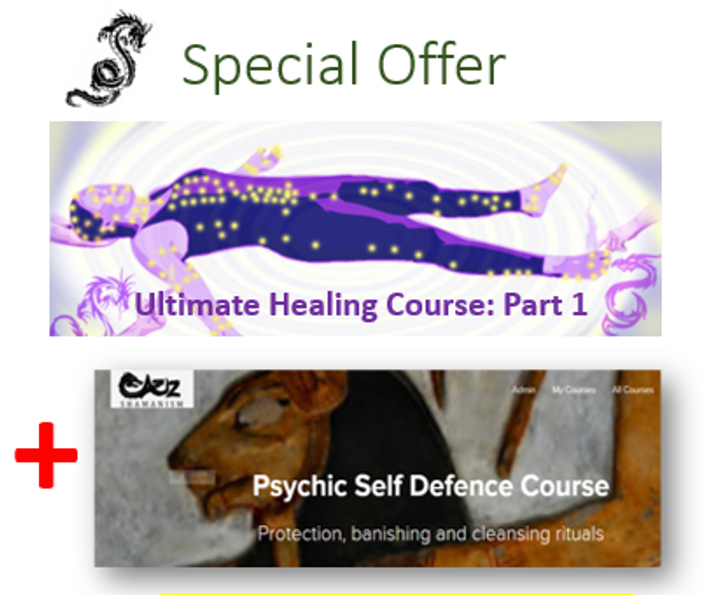 Ultimate Healing Part 1: Self-Healing Special Offer
Includes bonus complementary course
***SPECIAL OFFER***
Limited time Special Offer for the launch of my new Ultimate Healing Course Part 1 - Self-Healing.
BONUS COURSE ADDED UNTIL 30 NOVEMBER 11:59PM EST
If you purchase the Ultimate Healing Part 1 course before Monday, November 30, 11:59 pm EST (New York time) you will also receive access to the Psychic Self Defence Course. This course helps protect against external negative attacks which may be affecting your ability to manifest and be generally undermining you.
N.B. The Psychic Self Defence Course is also available translated into German. Please contact me if you would prefer the German version.
Click on course images below for full details of the Ultimate Healing Course and bonus course.
Your Instructor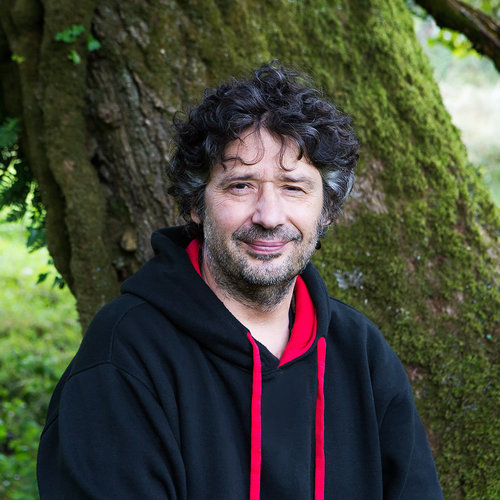 I am Peter Aziz, a healer, magician, and hereditary shaman. I have spent my whole life training in shamanism, healing, yoga, magick, and metaphysics, and learning from the faery kingdom.
I have dedicated myself to bringing the ancient wisdom to the public, to help all spiritual seekers to further themselves, and to healing the impossible. I run workshops on healing, magick and shamanism, where I initiate my students into these powerful traditions.
In my healing practice, I combine many of these techniques, specializing in the most difficult cases that have not been able to find relief anywhere else.
My mission is to make the greatest magickal secrets from all over the World available to all seekers, and to expand the possibilities of what can be healed. The shamanic traditions which I draw from include Kahuna, Pueblo Indian, Vedic, Dragon & Faery Magick, Vodou, Javanese, Atlantean, Egyptian Magick and more.

Read full bio
Courses Included with Purchase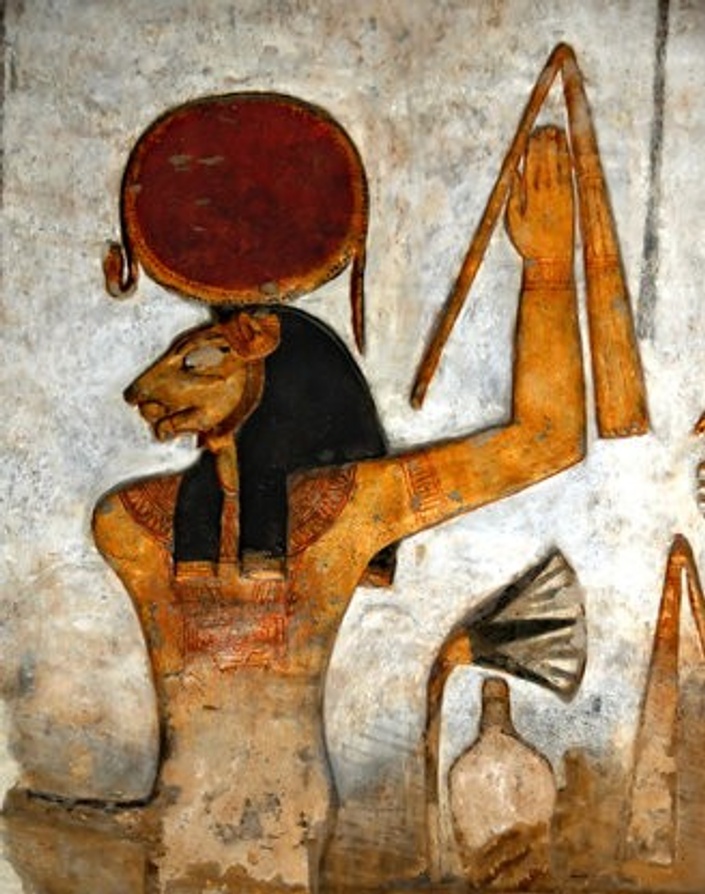 Psychic Self Defence Course
Protection, banishing and cleansing rituals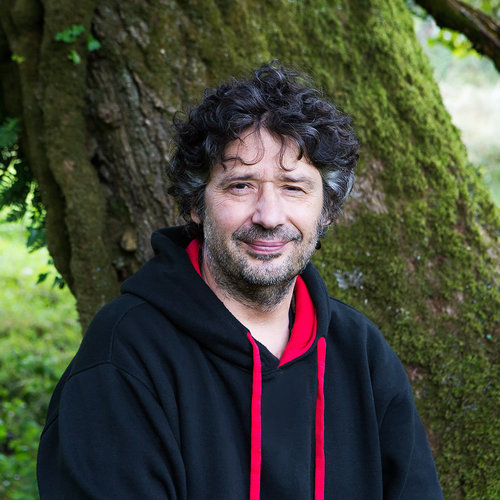 $37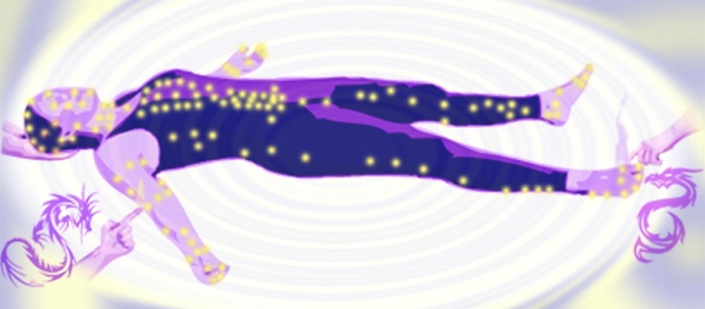 Ultimate Healing Part 1 - Self Healing
A prerequisite to the Ultimate Healing Part 2 - In-Person Body Electronics Intensive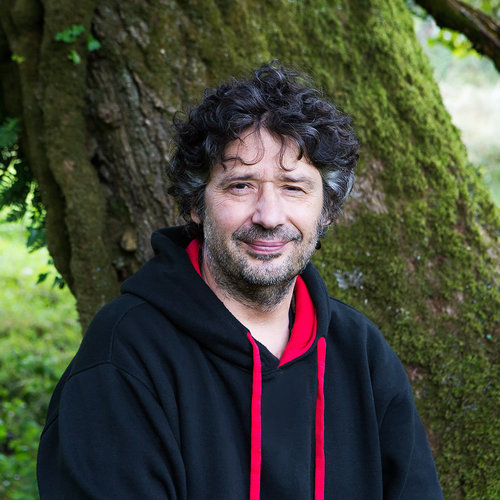 $497
Original Price: $534
Enrol now to finally see the shifts in your life that you've always dreamed about!

Price increases on 1 December, 2020
Previous Ultimate Healing Intensive participants, please use the discount code previously emailed to you or contact me with the year and place of your Intensive if you haven't received it.
This course is closed for enrollment.